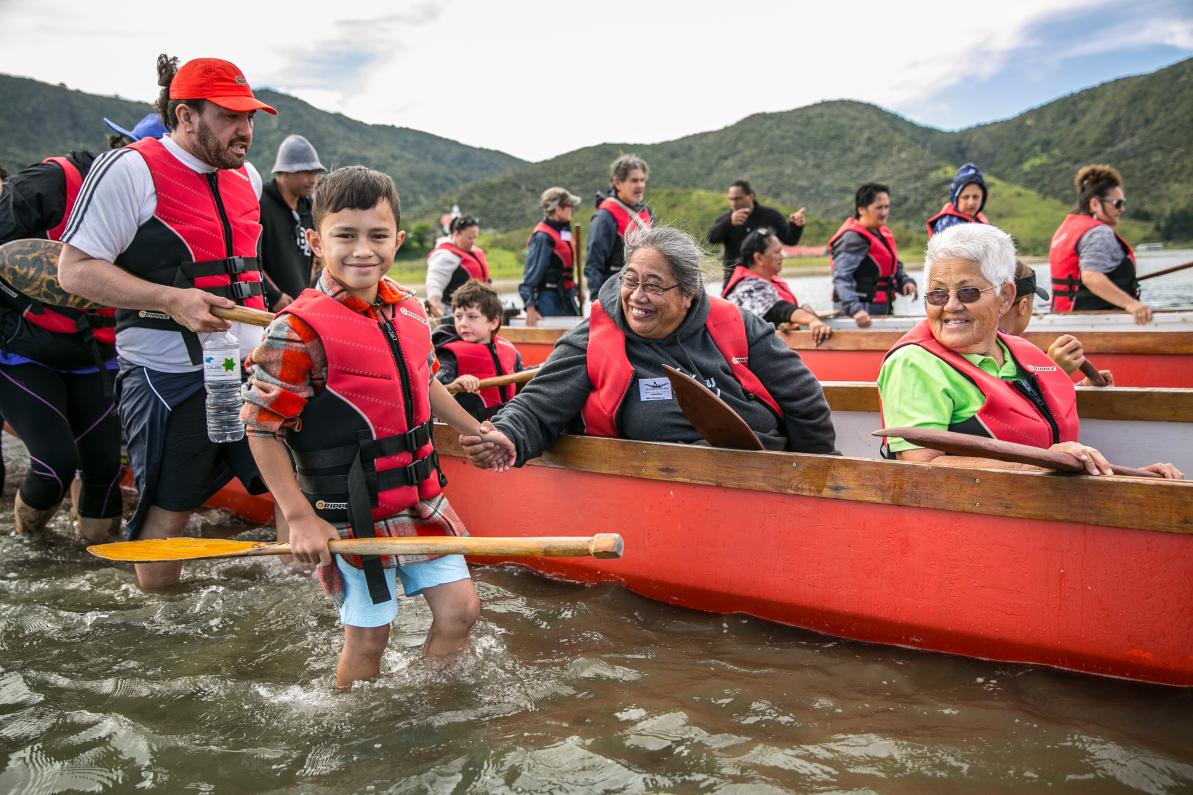 In December 2017, Te Aho Tū Roa supported the Mauri Ora Mai Tawhito Wānanga hosted by Te Uri o Tai at Ohaki Marae in Pawarenga. The 'Mauri Ora Mai Tawhito' concept began through the realisation that Kaumātua and Kuia knowledge is an absolute taonga.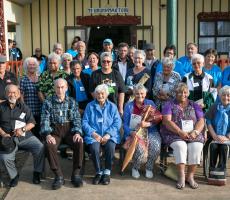 With this realisation came the understanding that many of the solutions required for our current social and economic climate can be found within the experiences and inter-generational Mātauranga Māori of our elders. It can be transferred or passed down over time.
The wānanga focused on Mauri and the importance it has in our everyday lives – understanding the importance of connection with everything around us, our interactions with our environment and with each other.
The intention was to generate dynamic conversations about our history, our places, our taonga and their significance to Te Uri o Tai and Te Rarawa, to reconnect whānau, hapū and iwi while learning the importance of mauri; of the whenua, moana, ngāhere, tangata, whānau and mauri ora.
Te Aho Tū Roa Tuākana led various activities throughout the wānanga and helped to capture this historical event for archival purposes. Te Aho Tū Roa Kaiwhakapūmau Jo Murray worked as one of the key organisers, coordinating with iwi, haukainga (Te Uri O Tai), speakers, groups and participants for the event, as well as co-facilitating / MCing the event with haukāinga.
A highlight of the wānanga was the wonderful gathering of kuia / kaumātua who were so generous of spirit in unconditionally sharing their stories and history – helping reconnect with the importance of mauri in the past, present and future.