Toimata Foundation emerged from many years of creative development. The organisation was known as The Enviroschools Foundation until 1 May 2015.
Enviroschools began as a small, seed-funded project in 1993, supported by Hamilton City Council, Environment Waikato and the Community Environmental Programme, and piloted in three Hamilton primary schools. In 1998 Hamilton City Council began developing the Enviroschools framework and established a core partnership with Te Mauri Tau Incorporated, to support the development of the guiding principles and the first Enviroschools Kit and facilitator training programme. In 2001 the Enviroschools Programme became available nationwide with support from the Ministry for the Environment's Sustainable Management Fund and the New Zealand Association for Environmental Education.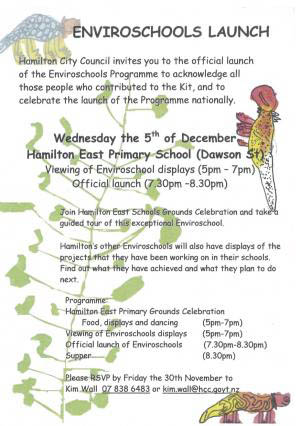 The Enviroschools Foundation was established in 2003 to provide leadership and a strong organisational structure to build partnerships with councils and community groups throughout New Zealand.
In 2004 founding partner Te Mauri Tau led the development of what is now called Te Aho Tū Roa. Over the next few years development of Te Aho Tū Roa included the resource kit 'Ko Au Ko Koe, Ko Koe Ko Au', the Whakangungu training programme and Kōtuia! for rangatahi Māori.
As students in Enviroschools moved through from primary to intermediate and secondary schools the programme developed to support them. National secondary school Youth Jams were held in 2007 and 2008 and this led to regional Jams and the establishment of ReGeneration,  a youth-led network involving senior secondary and post-school youth. In 2009 ReGeneration moved out of The Enviroschools Foundation and formed its own trust to support a large number of youth-inspired projects.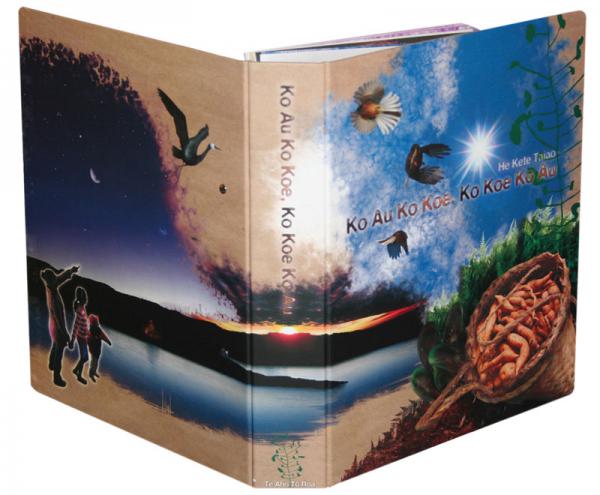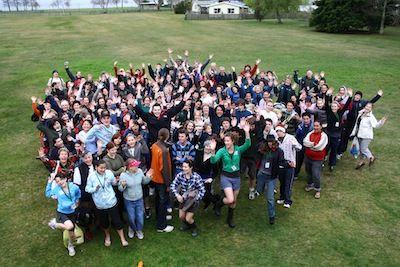 By 2015 The Enviroschools Foundation had grown from supporting a handful of primary schools to supporting nearly 1000 schools, kura and early childhood centres. Participants ranged from young children to secondary students, post-school youth and communities, in both English and Māori settings. To support this growing network we changed our name from The Enviroschools Foundation to Toimata Foundation.
Toimata is a concept from Dame Katerina Te Heikoko Mataira, evoking ideas of creativity and craft, sustainability and vision. The takarangi design that makes up the Toimata logo depicts all life nestled in the embrace of Ranginui and Papatūānuku and their love that flows to us here in the present, to all who have gone before and all generations to come.
Stepping into Toimata Foundation supported the continued growth of Te Aho Tū Roa and Enviroschools, and future new phases of development.