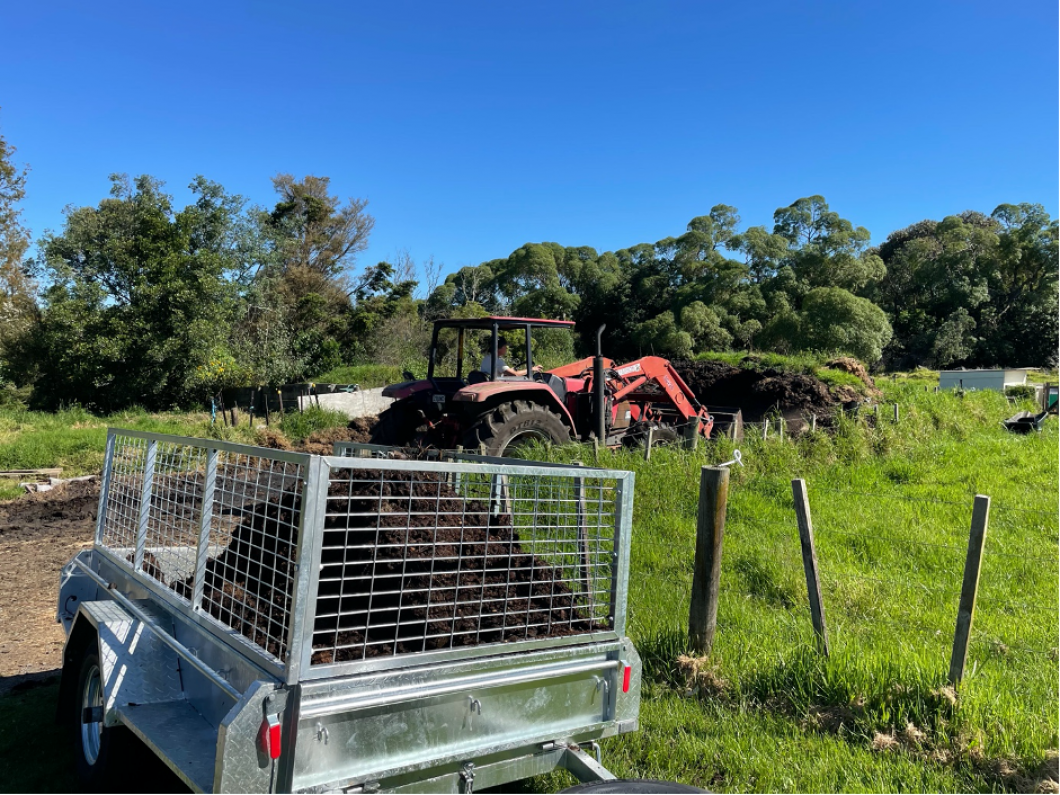 Te Aho Tū Roa Poutautoko Pania Newton shares her experiences of mahi in Auckland during 2021, continuing to be innovative in how to support, deliver, or connect with the various roopu and kaupapa through two covid 19 lockdowns.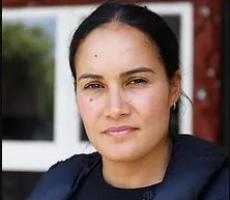 With our kaupapa being based here in Tāmaki, during this wahanga we experience two lockdowns which meant we had to put a number of kaupapa on hold. This forced us to think outside of the box and be innovative in how we continue to support, deliver, or connect with the various roopu and kaupapa we were engaged with/in.
While a lot of our kaupapa moved online others didn't need to. For example, we were able to continue to support our hāpori by supporting whānau to establish maara kai by supplying and delivering soil, mulch, horse manure, seedlings and panui to the homes of whānau. It was hoped that through this kaupapa we would be able to help ease whānau anxieties about food insecurity an help them engage in mahi outside of their whare.
As restriction levels eased and borders opened up, we were able to re-engage in kaupapa and collaborate and lead a number of wananga in our hapori. These included wananga to identify native rākau, establish compost bins and 'make your own raised maara' as well as seed saving and harvesting kai workshops. This brought together various people from the hāpori of Mangere who were also active members of marae within our rohe.
During the lockdown period we supported the whānau of Ihumātao who have established Te Whare Aio with their kai nursery. We were able to support them with the purchase of new beehives and equipment, as well as tools for the maara and native rākau. Since we have supported other kaupapa that have been led by this whānau such as their kumara and rākau planting days which both took place during the lockdown period.