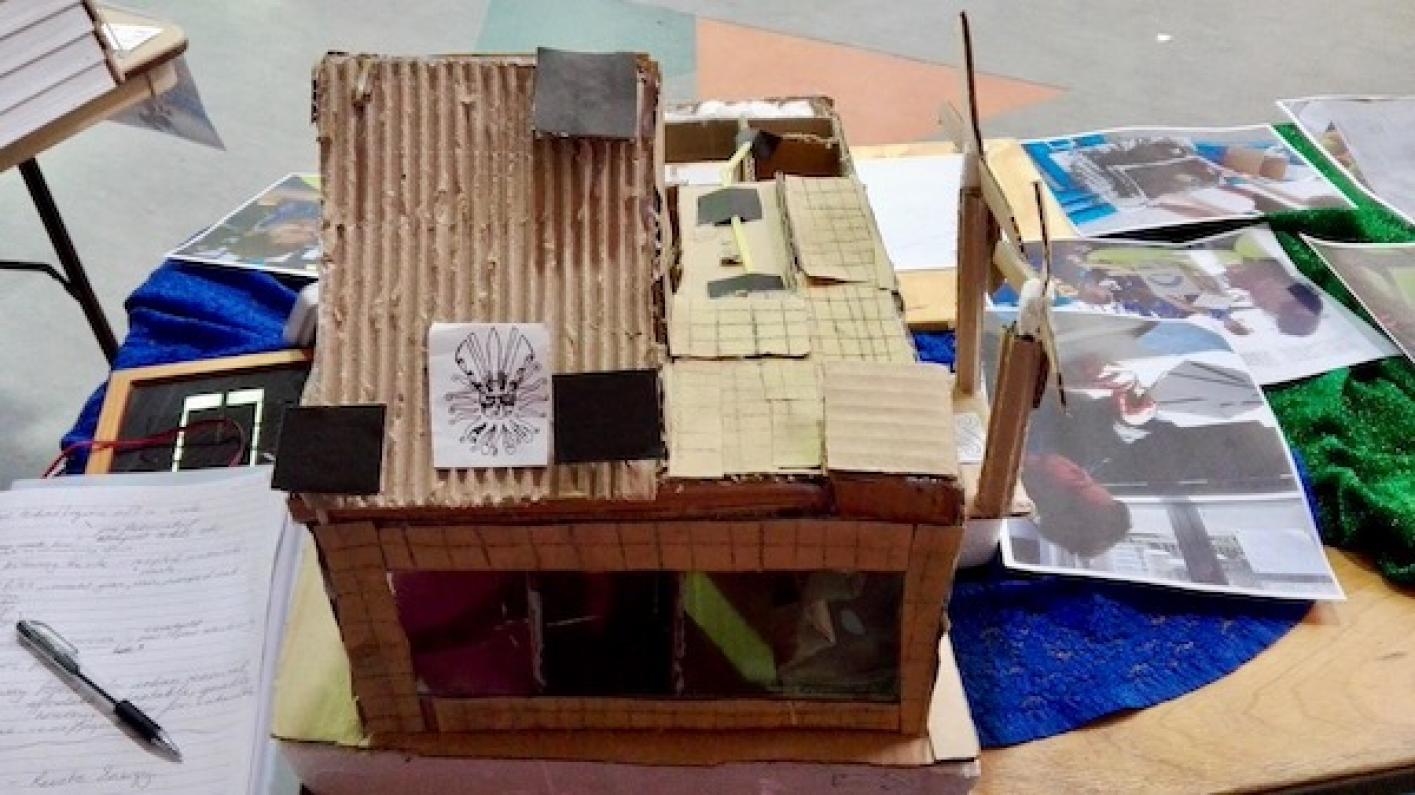 The Healthy Homes project links biodiversity and eco-building. A pilot project undertaken in a Hamilton school has supported teachers to guide students through an exploration of what a healthy home for all living creatures is, and explore how we can create healthy homes for humans in ways that nourish natural habitats.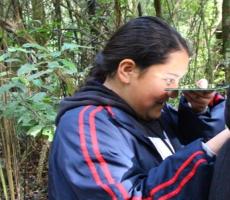 The Healthy Homes pilot project began in 2018. It aimed to weave together holistic ecological principles, Māori perspectives and healthy home building science. Toimata worked in partnership with BRANZ (Building Research Association of NZ), Beacon Pathway and the Home Performance Advisor (HPA) Programme to explore the concept of healthy homes through the lenses of Enviroschools and Te Aho Tū Roa.
In 2019 the Enviroschools lens was furthered through a project in Maeroa Intermediate School in Kirikiriroa/Hamilton. This project undertaken in 2019 and 2020 developed and tested an experiential learning process with students and teachers. The pilot has contributed a number of new educational activities into the Enviroschools Ecological Building Theme Area resource, which has been under revision. Our Ecological Building resource has been strengthened as a result of the project, and the revised theme area will be available nationwide to the Enviroschools network in 2021.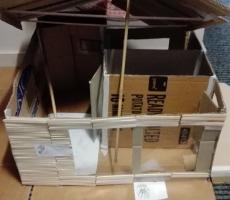 New activities now included in the Enviroschools Ecological Building theme area resource support students to experience the following:
Links between biodiversity and buildings – New activities raise awareness about what a healthy ngahere/ forest can teach us about designing and building healthy and ecological buildings.
Links between students' homes and the homes of other creatures – Going to the native bush and experiencing the healthy home that is our natural environment and the elements that inhabit it.
Life cycles of building materials – Students exploring where building material come from in nature, how we change them and use them and where and how they go back to nature.
Design and model building – Students work together and explore their own creativity as they design and build models of healthy, sustainable homes.

Image captions:
At Maeroa Intermediate School students and their teachers explored the concepts of ecological building and homes through a series of diverse experiential activities including mini-home model making.