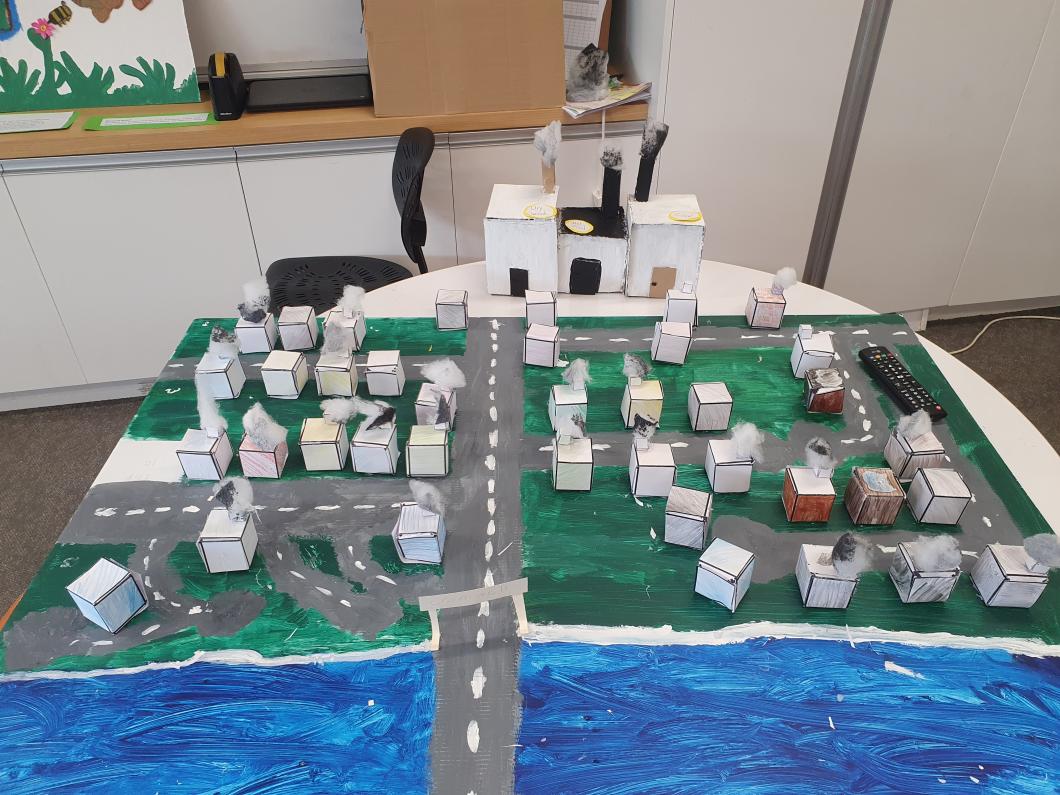 Cromwell Primary School are an Enviroschool in the Otago region. Through an innovative partnership with NIWA they have built understanding of classroom air quality. This learning enquiry at Cromwell, using the real-life issue of air quality in the classroom, highlights the value of this learning approach and the issues around healthy classrooms.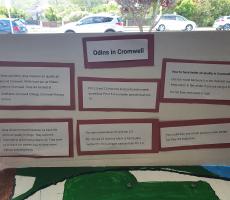 Story shared by the Enviroschools Otago team:
We are very lucky in the southern region to have many scientists and community groups willing to work alongside schools in the environmental education space. While many of these projects focus on water quality, biodiversity, and soil health, NIWA has been working with schools on monitoring air quality. Otago has a number of 'hot spots' of bad air quality, especially in the winter. Last year, NIWA provided schools in Cromwell with mobile air quality monitors. Students placed these in their classrooms, in the school grounds, in their homes and at some strategic sites around Cromwell.
You can go to the Enviroschools website and read the full story here.
Banner image: Student 3-D mapping of Cromwell.